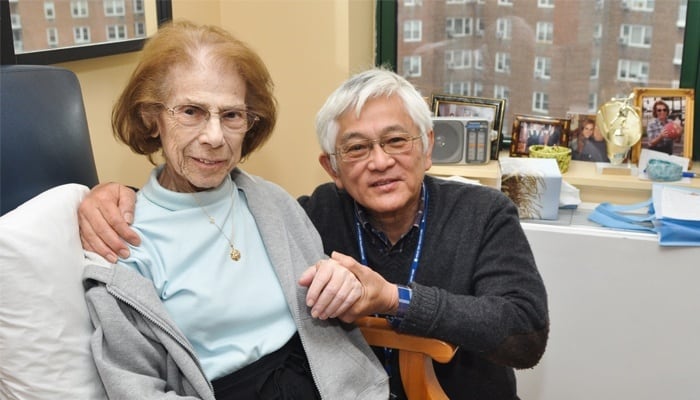 MJHS wants you!
Volunteering a few hours of your time can have a lasting impact on the lives of others.
MJHS is always searching for committed volunteers who are dependable and ultimately want to make a difference. If you have an interest in caring for the elderly, administration, databases or community fundraising, let us know!
For more information or to attend the next training session in your area, please call: 212-420-2562
Interested in Volunteering?