The MJHS Promise
To Provide Care with Compassion, Dignity and Respect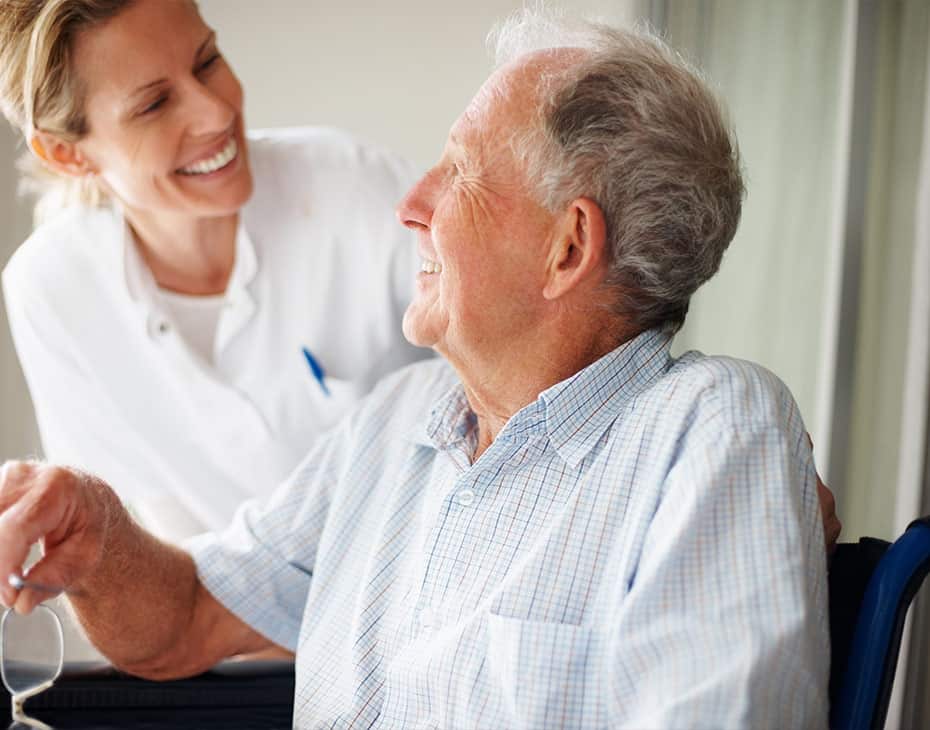 A fundamental element of our care and core values. For our staff, working at MJHS is not just a job. It's a calling. We go above and beyond routine protocols. We become involved and invested in our patients' lives. We take the time to understand them as people, not just as patients. We know that each act of loving-kindness, consideration and accommodation, however small, makes a big difference.
For our patients, all of this is profoundly important. Being cared for by MJHS means receiving expert care with the genuine compassion that's essential for true physical and emotional well-being.
We recognize how important it is to treat each patient as an individual regardless of who they are or where they come from. As health care professionals, we take the extra time to listen and understand the patient's feelings and concerns so we can integrate a plan of care that maintains their dignity and self-worth.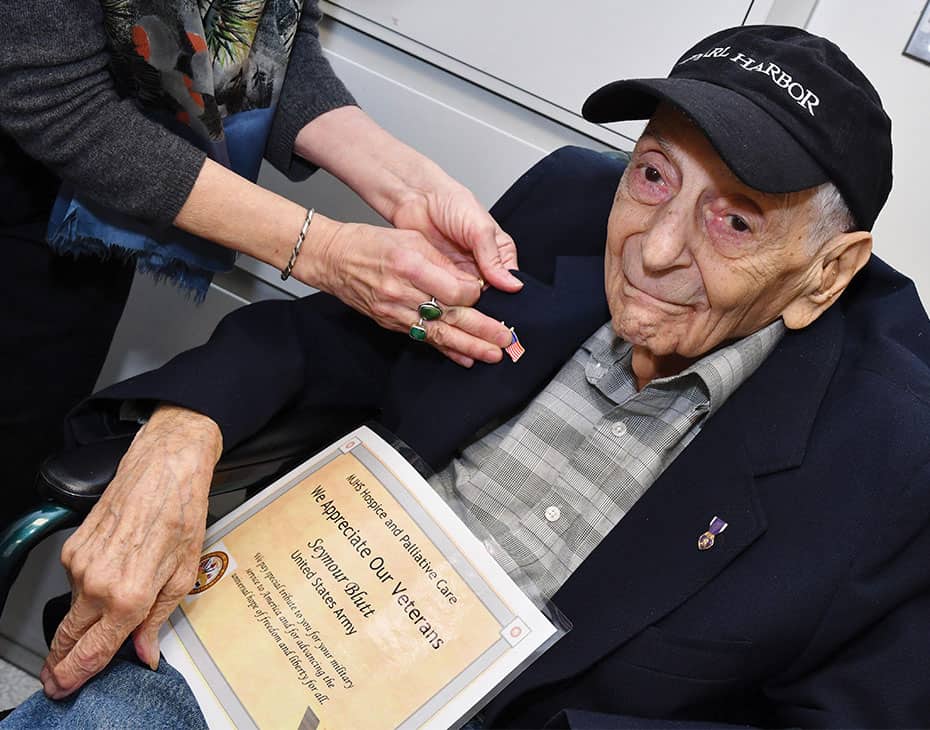 We understand that during an illness, a patient may feel like they have lost control of their life. We go the extra mile to make sure our patients understand their plan of care and what options they have when it comes to their treatment. Their decisions are always heard and respected, their information kept private and their past experiences acknowledged and considered.